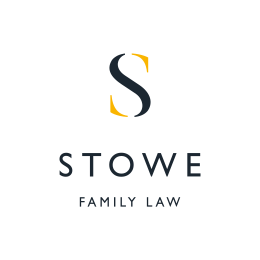 March 9, 2018
Despite government plans to get tough, stopping domestic violence is "an impossible task" a London-based family lawyer has claimed.
A consultation launched today by Justice Secretary David Gauke and Home Secretary Amber Rudd seeks views from interested parties, including victims, on proposed new domestic violence legislation.
Sarah Jane Lenihan is a Senior Solicitor in the Stowe Family Law London office. She says:
"Theresa May tweeted today, on International Women's Day that 'Thousands of women endure unimaginable violence and other forms of abuse every single day.' This is of course true but so do many men."

She added:

"Theresa May goes on to say that she is determined to stop it. It will be interesting to see if the new bill will bring about the change that is needed to reduce the abuse that is suffered, but stopping it I believe is an impossible task. One thing it will certainly do is raise awareness and an understanding. The bill will provide for a statutory definition which will make it clear that it does not have to be physical to be abusive which is a really important message for the public."
The proposals include the possibility of special protections in court for alleged victims, such as the option of giving their evidence behind a screen, along with a legal status equivalent to victims of sexual abuse or slavery.
Also under consideration are new protection orders, which would allow the courts to impose a range of measures, including compulsory treatment for alcohol misuse or drugs, and electronic tagging.
And when the abuse directly affects children, this will be considered an aggravating factor and attract more stringent sentences. In addition, 'economic abuse' would be recognised as a category of abuse– that is to say, bullying behaviour involving finances, such as preventing someone from working or forcing them to take out a loan.
The deadline for responses to the consultation is 31 May.
The consultation is available here.
Sarah Jane Lenihan is available for comment. To arrange an interview, please contact the Stowe Family Law press department on:
0330 404 6068 (Office hours)
07860 920 192 (Out of office hours)
Ends