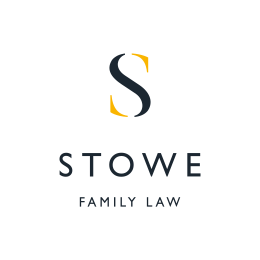 January 9, 2008
The offices are expected to open in early spring, and to accommodate the growing number of clients who already make the journey from the North West to instruct the firm in Harrogate.
The situation of the offices means that clients who live elsewhere in the UK and abroad will now have the choice of flying into Manchester and being seen at the Cheshire offices, which are situated 5 minutes from the airport.
There are also excellent rail links to the offices from all parts of the UK.
Marilyn Stowe said that the pretty Victorian offices are in a perfect spot in Cheshire, affording privacy for the clients, but easily accessible from all parts of the North West.
Further details will be announced shortly.