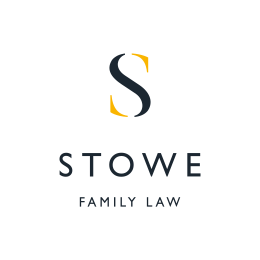 January 18, 2016
Press Release: 
The UK's largest specialist family law firm is delighted to announce the opening of a new office in Winchester today. With a national team of over 80 and a growing number of offices around the country, Stowe Family Law is highly regarded and has established a reputation for excellence over the last 30 years.
Winchester is the firm's ninth office, with the first eight established in nearby London, Yorkshire, Cheshire and Hertfordshire.
Our Winchester office at 71 High Street is ideally placed for enquiries from throughout the south of England. Within its walls a hand-picked team of expert family solicitors provide expert advice on a wide range of family law issues., including:
Prenuptial agreements
Postnuptial agreements
The divorce process
Divorce settlements
Arbitration
Mediation
Grandparents' rights
Children issues
Tracing hidden assets
Wills and probate
Stowe Family Law offer the highest quality advice and representation in all of the above areas and more. The firm is committed to appointing the best solicitor for each of our clients' unique circumstances.
Clients enjoy access to the firm's in-house forensic accountancy team, something which can make all the difference when it comes to tracking down hidden assets both in the UK and overseas, ensuring the accuracy of the figures featured in each case.
Senior Partner Marilyn Stowe makes regular appearances on national TV, and has also been featured on radio stations and newspapers across the country. She has been described as "a legal force of nature" and "one of the most formidable and sought-after divorce lawyers in the UK". The firm itself has been hailed as "a strong team with an insuppressible style and a fantastic practice".
Marilyn Stowe said:
"I am delighted that Winchester is home to our ninth office. It is a historic city but also a very modern and dynamic one. Our specially assembled team is already working hard for the people of Hampshire and helping them to resolve their marital and family issues. We do our very best to achieve the best possible outcome for every client."
The Stowe Family Law Winchester office is open from 9am to 5pm, Monday to Friday.
To arrange an appointment at Winchester office, please call  01962 850408.
More information about Stowe Family Law can be found at https://www.stowefamilylaw.co.uk/