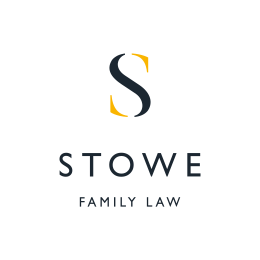 August 21, 2014
Dominic King, BBC Radio Kent – 20th August 2014
Senior Partner Marilyn Stowe joined guest host Lucy Ambache on BBC Radio Kent to discuss the announcement that domestic abuse could soon be criminalised.
She expressed her concern about what would constitute 'criminal behaviour' in these cases, and that the person claiming to be the victim could actually be the abuser.
To listen to the full interview, click here for the next few days, it begins at 01:51:25.