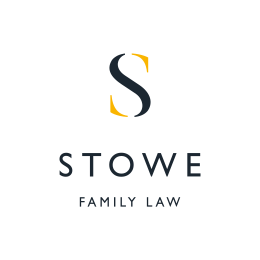 March 1, 2017
Graham Coy, one of Stowe Family Law's most experienced family lawyers, featured in Salutions recently as he commented on same sex marriage.
He looked at whether same sex couples and straight couples have equality when it comes to their relationships. This was prompted by a recent Court of Appeal ruling that said a man and woman could not enter into a civil partnership because they were of the opposite sex.
The couples said that this decision "amounted to discrimination". Although the Court of Appeal agreed that their human rights may have been violated, they were not prepared to intervene.
Rebecca Steinfeld and Charles Keidan wanted to have their relationship legally recognised but not in the form of a marriage.
Since the Marriage (Same Sex Couples) Act was passed, gay couples now have a choice between entering a civil partnership or getting married.
Graham said:
"It would not be surprising if this case now goes to the Supreme Court and possibly even on to the European Court of Human Rights on the grounds that homosexual couples have two options".
The decision by the Court of Appeal means that the couple must now choose between getting married or continuing to just live together. However, if they continue cohabiting, they will have very few legal protections.
Graham also commented on another recent announcement that the government do not plan to review divorce laws. For a couples to divorce they must be separated for a period of time or rely on one party taking the blame for the relationship breakdown. Along with many legal professionals, Coy thinks the law needs a review to allow for no fault divorces.
Along with calls for no fault divorce to be recognised, he suggested that cohabiting couples should be legally protected. However, the government has no plans to review the rights of cohabiting couples either.
Graham explained that the Court of Appeal's decision on civil partnerships "highlights how the law has fallen out of step with changes in society". He claimed that "urgent reform is now needed".
Click here to read the full article.