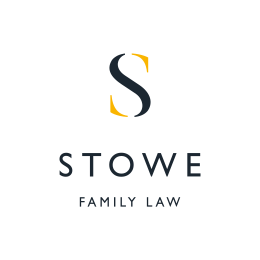 June 12, 2014
The Elly Fiorentini Show, BBC Radio York
Senior Partner Marilyn Stowe appeared on the Elly Fiorentini show on BBC Radio York discussing the latest ONS marriage statistics with guest host Stuart Ellis.
She suggested that perhaps the increase in the average age for people getting married was due to how serious and expensive weddings are. She also suspected that as the age of people getting married goes up, marriages will last longer.
Listen to the full interview here, starting at 1hr50m (available for the next few days).