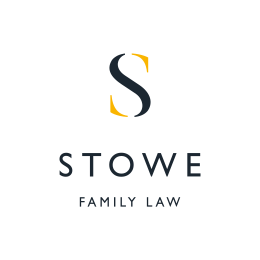 November 11, 2016
Senior Partner Marilyn Stowe was featured in Solicitors Journal for her regular column which looked at 'out of court' divorces.
She explained that the term 'divorce' is no longer simply used to describe the breakdown of a marriage and "a quick Google search generates articles about the UK's upcoming 'divorce' from the European Union".
There has also been a shift in the attitude towards actual divorce as both the previous and current governments have made it a priority to keep divorcing couples out of the courts.
Mrs Stowe suggested that couples going through a divorce are all being steered towards 'amicable divorces', even if going through the courts would actually be in their best interests.
People are being directed to "the arms of bitty websites or legally unqualified (and cheap) mediators" as the government focuses on the short-term cost savings rather than what is best for the couples involved.
Marilyn explained that couples who reach a settlement out of court receive "paeans of praise" but they should seek good legal advice from a lawyer before making an agreement as they could wind up not getting what they are entitled to.
Legal aid is now only available for the minority of cases and the government continue to rubbish "lawyers at every opportunity and, not so overtly, getting rid of judges in their courtrooms".
There have been 86 court closures recently and the government's plan for the buildings appears to be to sell them on.
Marilyn said:
"Court buildings are no longer viewed as trusty places for determining disputes, but rather as valuable real estate to be plundered"
Divorcing couples are now obligated to attend a Mediation Information Assessment Meeting (MIAM) to try and force people to reach a settlement out of court. However, the courts are being blocked up by litigants in person as many people are rejecting the idea. In fact, recent data shows that "four out of five litigants don't bother with those supposedly compulsory MIAMs".