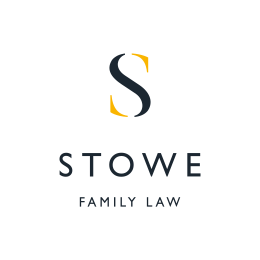 May 13, 2007

Three solicitors from GSB took part in the Leeds Half Marathon, a challenging 13.2mile run famous for its hilly course. The race started and finished in Millennium Square, Leeds where runners could see themselves coming in on the BBC Big Screen to collect their souvenir T shirt and medal. The Lord Mayor of Leeds Councillor Mohammed Iqbal and Sir Jimmy Saville took to the podium and waved off all 6000 runners. In great weather conditions, a fantastic atmosphere amongst the runners and cheering spectators along every part of the route, Michael Hurwood finished in 1hr 43mins, Rachel Glover in 1hr 45mins and Marilyn Stowe in 1hr 56mins.
GSB have made charitable contributions towards providing a state of the art wheelchair to
a local hospital patient to enable him to live at home and to bone marrow testing in memory of local 3 year old Kitty Doerfler.
Grateful thanks are extended to Grahame Stowe for his photography, provision of transport, towels, sweater and Red Bull at the finish line!