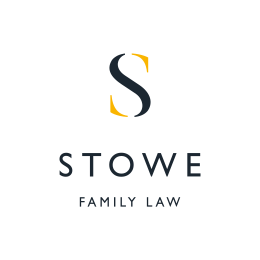 June 1, 2010
Stowe Family Law's continued expansion has led to the recruitment of James Thornton, an experienced family lawyer who has considerable experience in dealing with the financial issues arising on divorce particularly where substantial personal, business and pension assets are involved.
James is dedicated to a client-focused, conciliatory and practical approach to cases. James has accredited expertise in dealing with those cases in which children's needs play a significant part. He is sensitive to the impact that children have in the context of financial proceedings and the importance of taking account of their needs when determining financial disputes.
James regularly appears on local radio discussing matrimonial issues and is an 'Accredited Specialist' member of Resolution. He is a member of the Regional Committee of Resolution in North and West Yorkshire and a member of the West Yorkshire Family Justice Council.