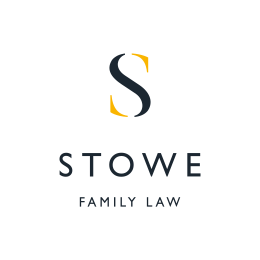 November 26, 2010
Stowe Family Law has appointed a new solicitor to its Harrogate office.
David Milburn has experience of a cross section of family cases, including a number involving professional sportsmen.
Specialising in divorce and ancillary law, he is also a member of the Law Society's Family Law Panel and UK lawyers' association Resolution, which sets codes of best practice.
Mr Milburn joins from Forbes Solicitors, where he headed the family law team at the firm's Accrington office. He previously trained at NGA Solicitors in Burnley